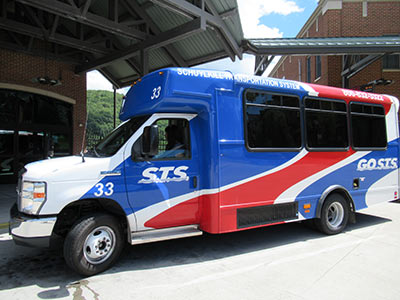 Recruitment of qualified job candidates is an ongoing process. Schuylkill Transportation System is an equal opportunity employer and prohibits discrimination in all its functions.
***Janitorial/Hostler Position Available***
Interested candidates must complete the driver/maintenance application and mail completed application to address listed below. 
Please click here for full outline of job functions. 
Please click here for administration employment application.
Please click here for driver/maintenance mechanic application
Complete application and mail to:
Schuylkill Transportation System
ATTN: Human Resources
P.O. Box 67
St. Clair, PA 17970

Equal Opportunity Employer